As the resolution of computer monitors creeps up, the visual size of pixel-dimensioned page content has been shrinking, and web designers have been tweaking pages to compensate for the changes.
For example, when I first started posting my photography on this site, I would size the images to have a maximum dimension of 400 pixels. A while ago, I resized photos to 450 pixels.
Lately, that's been looking a little small to me, so I just bumped up the size again to 500 pixels wide. And if you take the time to click through to the larger image, you'll see a big and beautiful 900 pixel wide image.
Here's what the difference looks like: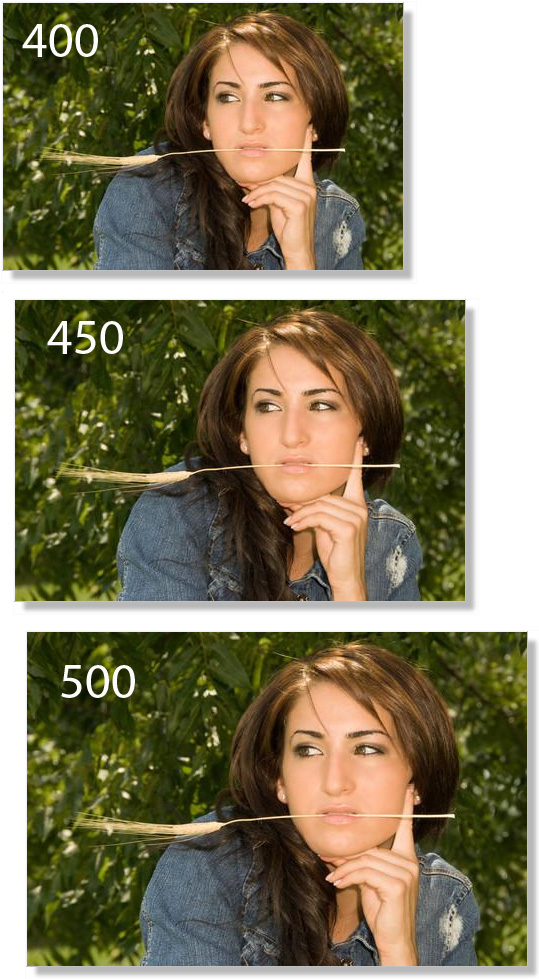 Beautiful, eh? I hope you folks continue to enjoy the photos.